Stubborn Not To Wear Masks in Jayapura, Get Ready to Wear a Rock Head People's Vest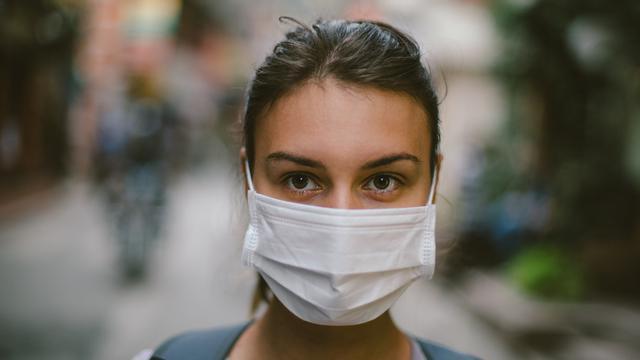 Jayapura - City Government of Jayapura have a unique way to curb its citizens are still reluctant to wear a mask when outdoors during a pandemic. People who are still desperate to leave the house without a mask will be subject to social punishment wearing an orange jacket that reads 'People, Stone Head'.
Jayapura Mayor Benhur Tomi Mano, Tuesday (6/30/2020) said, not only that, social punishment in the form of cleaning the sidewalks would also be imposed on violators of health protocols.
In addition to residents, businesses that do not prepare personal protective equipment (PPE) for their employees and hand washing equipment will also be given similar sanctions.
Even business actors who have previously been given a reprimand but still do not care will be given sanctions in the form of business closure.
From the results of monitoring in the field, said Benhur, public awareness of wearing masks in Jayapura City is currently increasing.
"Hopefully the awareness of Jayapura City residents continues to increase so that even though they enter the red zone, the recovery rate is high," he said.
Meanwhile, Head of Health Agency Nyoman Antari Jayapura city government said the high number of positive citizen Covid-19 as a result of it actively do a quick check or a rapid test.
From the results of the rapid test , then proceed with a swab test (swab) for reactive citizens. Jayapura City residents who are positive Covid-19 currently recorded 851 people, treated 520 people, and recovered 321 people, and died 10 people.